Wide Range Of Cars
We've vehicles of all the brands you desire.
Available Where You Are
We've exported 500,000 used cars in over 152 countries.
Supporting You Anytime
Our support team are always connected with customers 24/7.
Uncompromised Quality
We do a thorough inspection before shipping so only quality is delivered to you.
Keeping It Reliable
With over 25 years in the industry, we focus on reliability resulting in 80% repeat purchases.
Offering Best Prices
You can find a wide range of vehicles that are kept in your range.
Import Scheme and Information
The shipping:
SBT Japan ship cars from all major ports of Japan. The journey (sea transit time) takes between 4-5 weeks. We are in contract with all major shipping company that provides satisfactory service on reasonable rates. We will take care of all export procedures in Japan and arrange shipping for our customers. Our door to door service means that everything is taken care of for you from auction site to your desired location. (All checks, documentation, certificates & fees included).
Main Ports:
Chittagong Port
Freight Schedule:
At least one shipment per week is scheduled for Chittagong port from Japan. Therefore, 4 to 5 shipments are available within a month for insuring a fast delivery to meet customer demand.
Import Regulations:
According to Bangladesh import policy, For commercial & SUVs, one can import a unit coming under 5years old range. For passenger vehicle, one is eligible to import a 3 year old vehicle from its manufacturing date.
Import Duty:
Duty structure for import unit is prescribed by Bangladesh government.Duty of the car depends on three main factors.
Engine capacity (CC)
Manufacturing year
Hybrid or normal
* Duty for commercial vehicles are different from regular unit which are to be known from custom house.
Document Handling:
All documents are couriered to customer through DHL to the customer prescribed address. The documents includes original B/L (Bill of Landing), Export certificate (Tohan) and invoice of unit purchased.
* Extra available accessories (keys, navigation card) are also couriered to the customer.
Payment:
All the payments should be made to SBT Co. Ltd. beneficiaries in Japan (LC only). Click here for payment details.
Special Services
When a new unit arrives in SBT's stockyard, the unit goes through a basic inspection by our yard staff. After the inspection detailed pictures of unit are taken by our staff from interior to exterior to the engine and assembly parts for customer satisfaction.
Translation Service:
Translation of auction sheet is done prior to the auction on request of registered customer. Our expert translates the auction sheet for a better understanding of the customer on unit, customer willing to bid.
Delivery of unit to the desired Port as per customer demand is also provided by SBT.
SBT Bangladesh - Profile
| | |
| --- | --- |
| Country Name: | Bangladesh |
| General Manager: | Roger Anthony Gomes |
| Local Office Address: | Ahmed Tower (5th Floor), 28,30 Kemal Attaturk Avenue, Dhaka-1213, Bangladesh. |
| Local Phone Number: | +880-9666-779666 |
| Official Email Address: | Bangladesh@sbtjapan.com |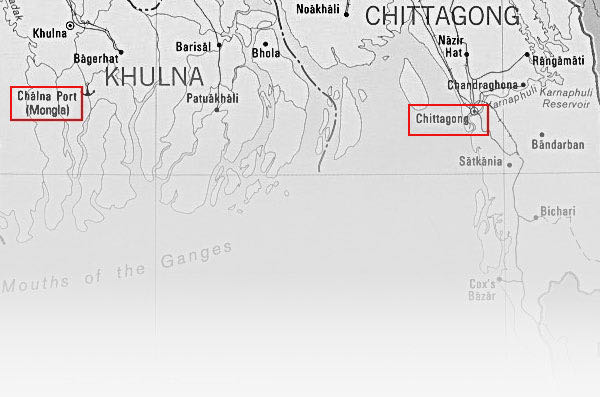 L/C Documentation Services
We deliver all the after sales documents to our customer faster than anyone.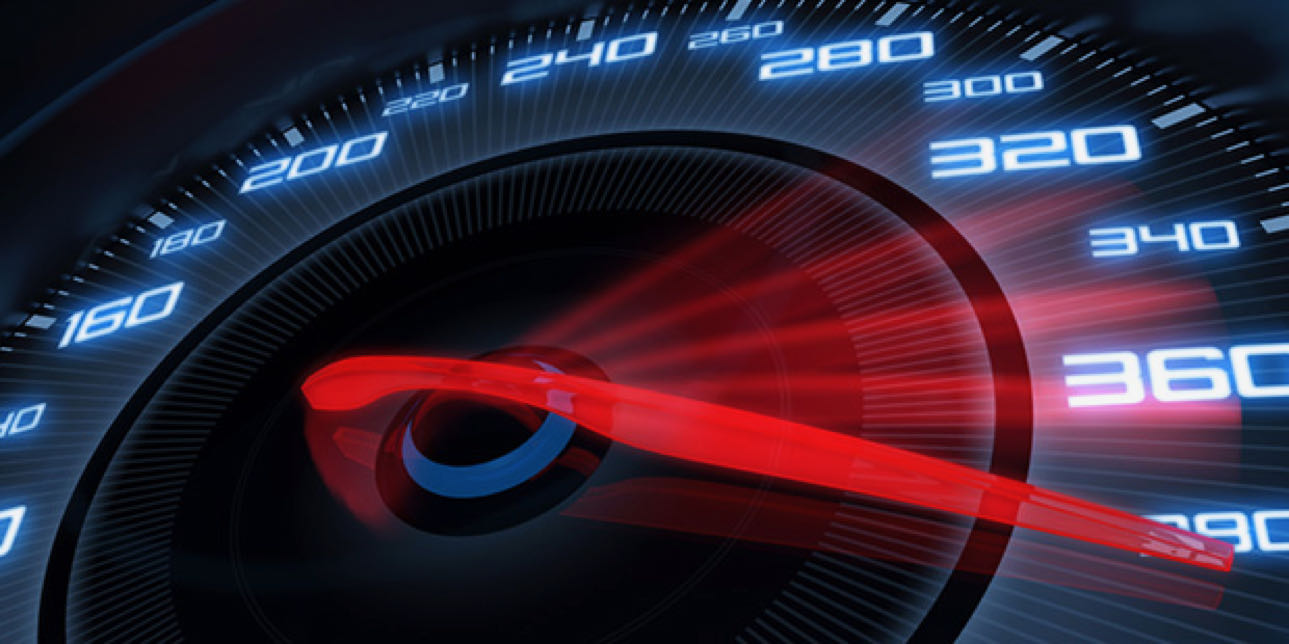 Frequently Asked Questions
SBT Bangladesh Team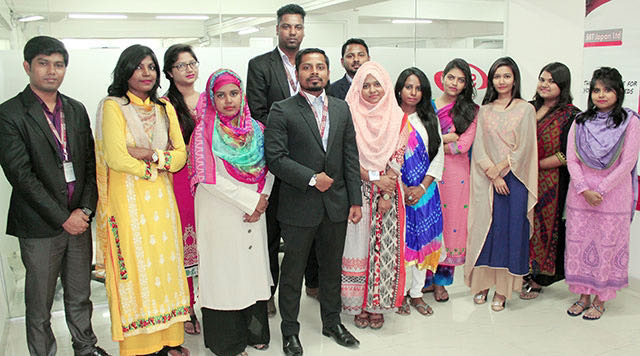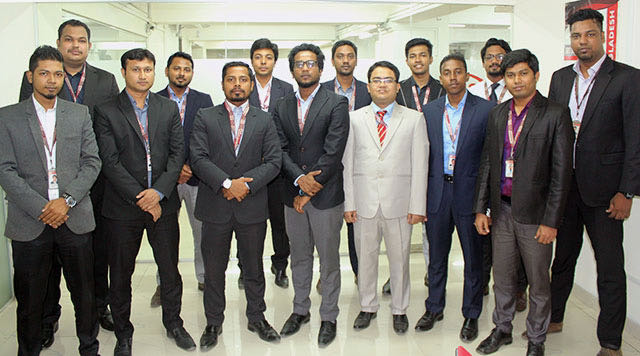 The SBT Team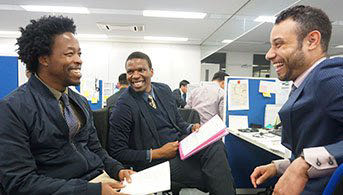 Our SBT sales staff
"Our friendly sales staff are happy to talk with you."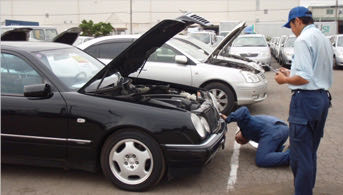 Our yard inspectors
"Our trained inspectors will thoroughly check your vehicles once they arrive in our yard."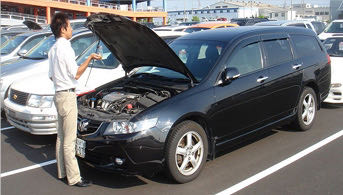 Our auction inspectors
"Our auction inspectors ensure we only purchase top-quality cars."
Get In Touch With Us
Office Address:
Ahmed Tower, (5th Floor) 28&30 Kamal Ataturk Avenue, C/A, Banani, Dhaka

Phone:
+880-9666-779666​

Email:
bangladesh@sbtjapan.com

Office Hours:
Mon.-Fri.: 9am-5pm JST

Closed:
Saturday, Sunday & Public Holiday

Office Address:
KDX Yokohama-Nishiguchi Bldg. 7F,
2-10-36, Kitasaiwai, Nishi-ku, Yokohama, Kanagawa, 220-0004, Japan

Phone:
(+81) 45-290-9485

Fax:
(+81) 45-290-9486

Email:
csd@sbtjapan.com