Wide Range Of Cars
We've vehicles of all the brands you desire.
Available Where You Are
We've exported 500,000 used cars in over 152 countries.
Supporting You Anytime
Our support team are always connected with customers 24/7.
Uncompromised Quality
We do a thorough inspection before shipping so only quality is delivered to you.
Keeping It Reliable
With over 25 years in the industry, we focus on reliability resulting in 80% repeat purchases.
Offering Best Prices
You can find a wide range of vehicles that are kept in your range.
Mpango wa kuagiza na maelezo
REGLA PARA QUE USTED PUEDA IMPORTAR SU VEHÍCULO SIN INCONVINIENTES
Puede ingresar vehículos con volante a la derecha, una vez ingresado al país se debe de hacer el cambio a la izquierda, y tener menos de 10 años de antigüedad. Y si excede los 10 años, debe tener Recurso de Amparo para ingresar. Se puede importar como casual los que estén dentro de los 10 años de fabricación.
Nyaraka muhimu:
Bill of Lading [Original 1st & 2nd]
Cheti cha kusafirisha [Japonés e Inglés]
Invoice/Factura original visado
Carnet de importación como consignatario
Maswali yanayoulizwa marakwamara
Wafanyakazi wa SBT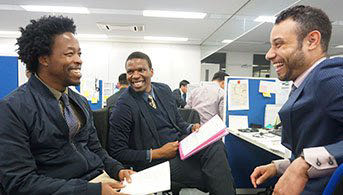 Maafisa wetu wa Mauzo
Maafisa wetu wa mauzo wana furaha kuzungumza na wewe kirafiki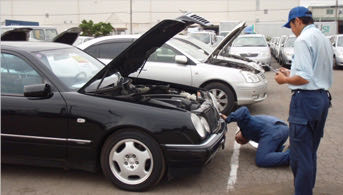 Wakaguzi wetu
Wakaguzi wetu wataliangalia gari lako kwa makini pindi linapofika kwa Hifadhi yetu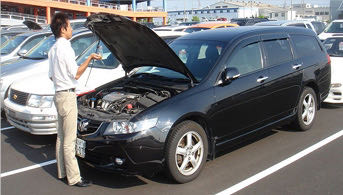 Wasimamizi wa Mnada
Wasimamizi wa Mnada wanakuhakikishia unanunua gari lililo katika kiwango cha juu
Wasiliana nasi.
Masaa ya Ofisi:
Jumatatu - Ijumaa. 9 asubuhi - 5jioni

Kufunga:
Jumamosi,Jumapili na Sikuku za Umma

Anuani ya Ofisi:
KDX Yokohama-Nishiguchi Bldg. 7F,
2-10-36, Kitasaiwai, Nishi-ku, Yokohama, Kanagawa, 220-0004, Japan

Simu:
(+8) 145-290-9485

Nukushi:
(+8) 145-290-9486

Barua pepe:
csd@sbtjapan.com