BRAND-NEW DVD/AUDIO PLAYERS OPTION SERVICE

How about installing DVD/AUDIO PLAYERS in the best car you'll get?
There is no doubt that you can can drive while having a great time by listening to music or wathing the movies.
All devices we proposed are products of Japan, 100% Japan original.
So if you want it, please contact your sales representative.
After installing in Japan, we deliver the car to you.
Device
CD/DVD
AM/FM
USB
Bluetooth
Built-in Amplifier
Max Output
DIN size
RELEASE DATE
Total Device install cost
Pioneer MVH-7500SC

CD

●

USB 2.0 Full Speed
Bluetooth 4.0
50W x 4
1DIN
2018/OCTOBER
$440
KENWOOD U381BT

CD

●

USB1.1/2.0(High speed)
Bluetooth 4.2
50W x 4
1DIN
2020/JANUARY
$380
KENWOOD DDX5020S

CD/DVD

●

USB 2.0 High Speed
Bluetooth 4.1
45W x 4
2DIN
2020/OCTOBER
$840
Pioneer FH-6500DVD

CD/DVD

●

USB 2.0 High Speed
Bluetooth 4.1
50W x 4
2DIN
2019/SEPTEMBER
$660
KENWOOD DDX4190BT

CD/DVD

●

USB2.0 High Speed/Full Speed
Bluetooth 3.0
50W x 4
2DIN
2018/OCTOBER
$580
Wide Range Of Cars
We've vehicles of all the brands you desire.
Available Where You Are
We've exported 500,000 used cars in over 152 countries.
Supporting You Anytime
Our support team are always connected with customers 24/7.
Uncompromised Quality
We do a thorough inspection before shipping so only quality is delivered to you.
Keeping It Reliable
With over 25 years in the industry, we focus on reliability resulting in 80% repeat purchases.
Offering Best Prices
You can find a wide range of vehicles that are kept in your range.
The SBT Team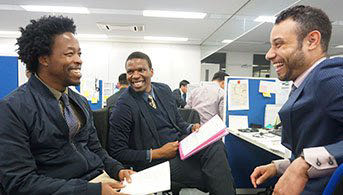 Our SBT sales staff
"Our friendly sales staff are happy to talk with you."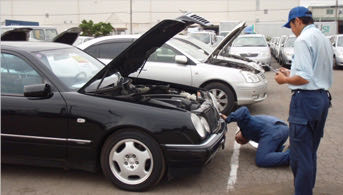 Our yard inspectors
"Our trained inspectors will thoroughly check your vehicles once they arrive in our yard."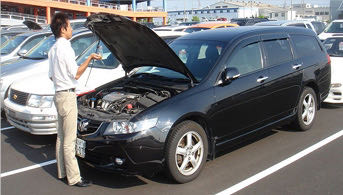 Our auction inspectors
"Our auction inspectors ensure we only purchase top-quality cars."