Corporate Social Responsibility
Новости корпоративной социальной ответственности
Antigua and Barbuda, relief for Victims of Hurricane Irma
The Hurricane Irma, one of the most powerful in recorded history hit the Eastern Caribbean Islands, leaving just devastation and thousands of people homeless on its path of destruction.  The Island of Barbuda was almost entirely wiped out as 90 per cent of all buildings were destroyed when the category five storm hit. "Hurricane Irma hit Barbuda like a bomb" Prime Minister Gaston Brown said. SBT Japan has shown its commitment to the people in Antigua and Barbuda providing help and supplies through NODS (http://nods.gov.ag

 National Office of Disaster Service) by giving $1,992 ECD worth in food, water and basic needs items.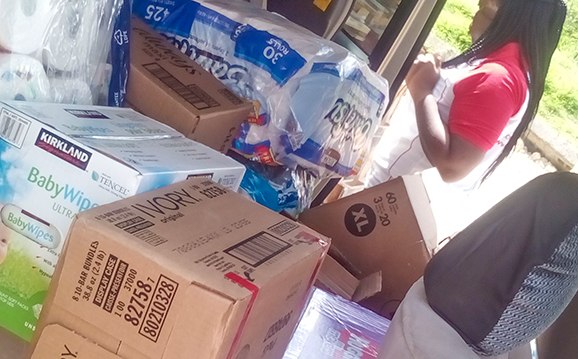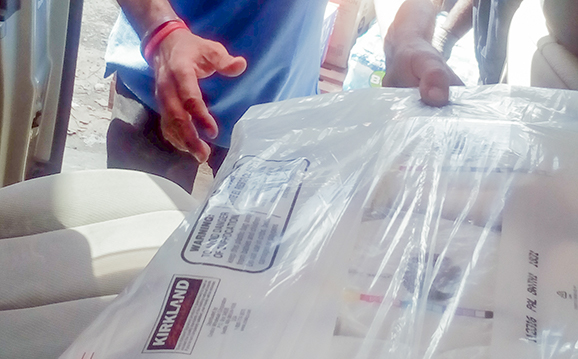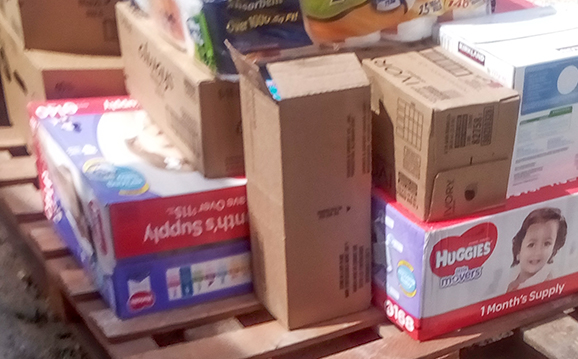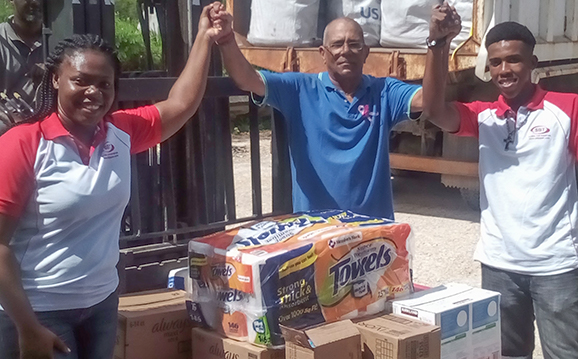 SBT to Support Floods and Landslides in Sri Lanka
Sri Lanka suffered severe damages caused by floods and landslides in May. Over 70 people were killed, 120 went missing and 300,000 displaced from their homes also affecting businesses in the area.

SBT supported the following action plans with a budget amounting to 300,000 JPY.
- Provide medicines to affected people.
- Provide food rations.
- Provide cloths and basic needs.
- SBT staff volunteers to visit and help affected areas.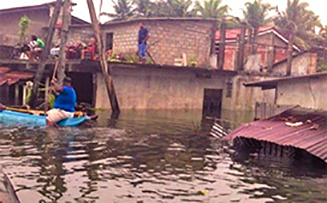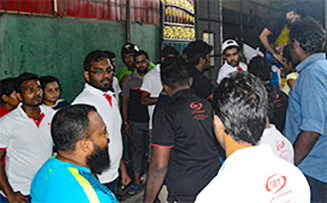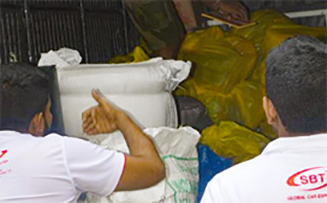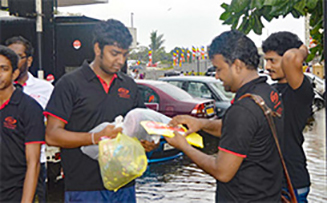 Помощь пострадавшим при разрушительном тропическом циклоне ПЕМ.
Начиная с 13 марта 2015 года тропический циклон " Пэм" прошел по Республике Вануату, в результате чего 3300 остались без крова и подтверждена гибель 24 человек.
90% зданий в Порт-Вила, столице, были разрушены, что нанесло серьезный ущерб.
В связи с этим, компания SBT пожертвовала 2 миллиона йен через Общество Красного Креста в Японии.
Фонд помощи жертвам тайфуна Хайян
8 ноября 2013 года, тайфун Хайян обрушился на остров Лейте на Филиппинах, приведшему к разрушительным последствиям. Болеее 7000 человек погибли и пропали без вести, около 16 миллионов пострадали, и более миллиона зданий повреждено.
Сотрудники СБТ и СБТ передали 155962 JPY филиппинскому сообществу 97.1 HeY! FM

, членом которого является один из сотрудников СБТ.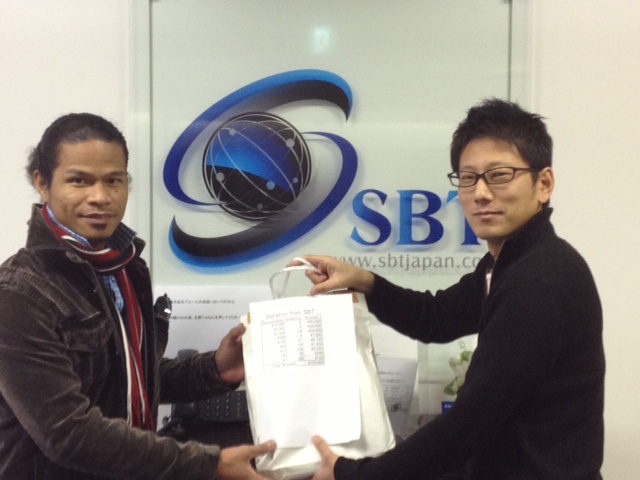 Пожертвование собрано организатором сбора и передано в руки представителя сообщества в Филиппинах.
Оба являются сотрудниками СБТ.