Home

>

SBT 360° View Photos
SBT 360° View Photos

Introducing SBT 360° Views
When cars have this symbol

, you can see 360° exterior and interior and photos.
Choose a sample below to experience 360° exterior and interior views.
360° Exterior View Sample

360° Interior View Sample

What are the advantages of 360°views?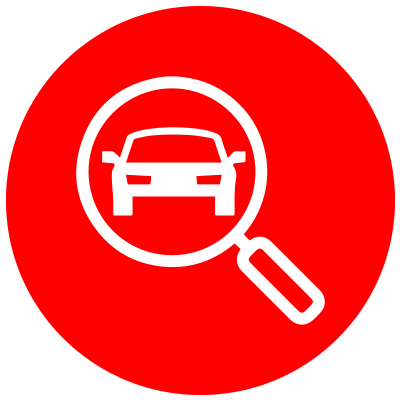 Transparency in Vehicle Condition
360° virtual exterior shows the entire vehicle with clear visuals, reliably informing you of the vehicle's as-is condition.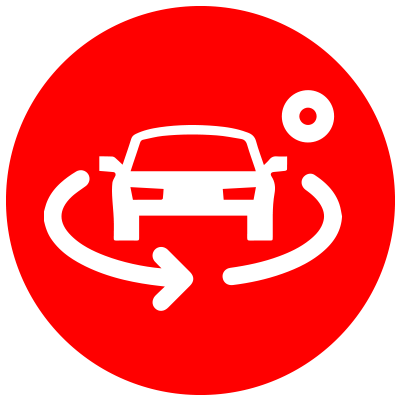 Enrich Your Car Image
360° virtual interior shows inside the vehicle in crisp detail, including its styling, materials, and even ambience.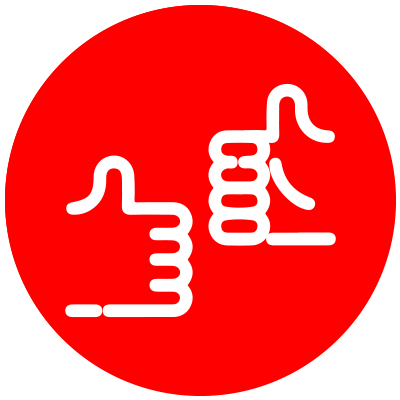 Meet Your Expectations
360° virtual photos show comprehensive vehicle views and let you inspect cars thoroughly before purchasing, helping ensure cars meet expectations.