Best Used Cars For Sale In Zambia
Been saving up to buy a car? Find the most affordable used cars for sale in Zambia at SBT Japan. The wide range of Japanese used cars that comes with the quality as good as new is waiting for you to make a pick from of our best deals. You can avail our affordable imported used car deals from all around the country, Lusaka, Kitwe, Ndola, Kabwe, or any other city. Your dream imported used car is waiting for you; connect with us now.
Wide Range Of Cars
We've vehicles of all the brands you desire.
Available Where You Are
We've exported 500,000 used cars in over 152 countries.
Supporting You Anytime
Our support team are always connected with customers 24/7.
Uncompromised Quality
We do a thorough inspection before shipping so only quality is delivered to you.
Keeping It Reliable
With over 25 years in the industry, we focus on reliability resulting in 80% repeat purchases.
Offering Best Prices
You can find a wide range of vehicles that are kept in your range.
Shipping Schedule
| Имя судна | Номер рейса |
| --- | --- |
| MORNING MARGARETA | AFR |
| NOBLE ACE | 0086A |
| AQUARIUS LEADER | 033 |
| ASIAN VISION | 223 |
Delivery Service Map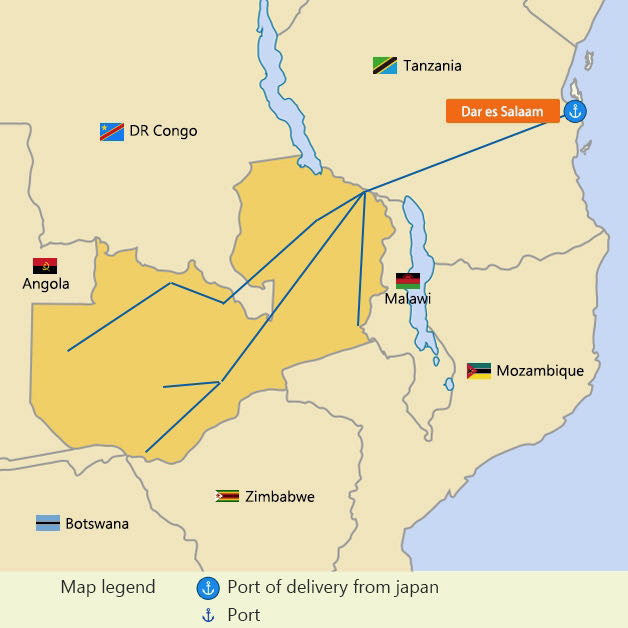 Zambia
Port of Discharge:
Dar es Salaam
Cities to Deliver via Dar es Salaam:
| CAR TYPE | SMALL SEDAN | MEDIUM SEDAN | LARGE SEDAN | SMALL SUV | MINI BUS | LARGE SUV | TRUCK/ VAN | TRUCK/ VAN |
| --- | --- | --- | --- | --- | --- | --- | --- | --- |
| SIZE - CBM | 0-9.99 | 10-11.99 | 12-13.99 | 14-14.99 | 15-15.99 | 16-16.99 | 17-17.99 | 18-25.99 |
※ Prices exclude duty, VAT, and local registration. This transport services are provided by APPLE FREIGHT.
SBT will not be liable for transport incurred loss.
Please contact SBT sales for more information.
Frequently Asked Questions
SBT Zambia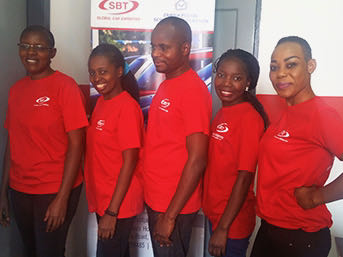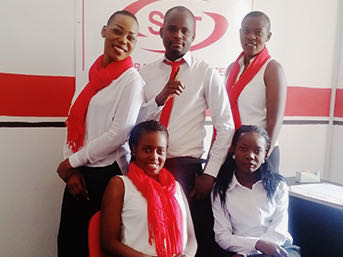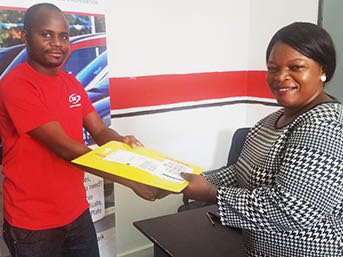 Команда SBT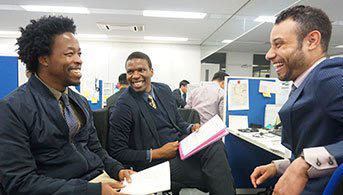 Наши SBT менеджеры по продажам
«Наш приветливый отдел продаж всегда рад обсудить с Вами все вопросы»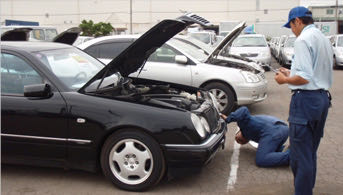 Наши инспекторы на ярдах
«Наши обученные инспекторы тщательно проверят Ваши автомобили, как только они прибудут на наш ярд».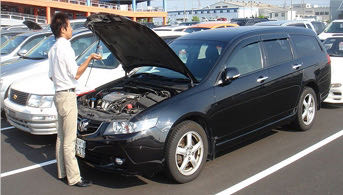 Наши аукционные инспекторы
«Наши инспекторы на аукционе гарантируют, что мы покупаем только автомобили высшего качества».
Свяжитесь с нами
Dansil auto ltd

Office Hours:
Mon.-Fri.: 9:00am-5:00pm
Sat: 9:00 AM to 12:00 PM

Closed:
Sunday & Public Holiday

Office Address:
Dansil auto ltd
Plot 6057 Sibweni Road, Manda Hill Area, Northmead Lusaka

Phone:
+260-971-023162
+260-971-016394

Email:
zambia@sbtjapan.com

Office Hours:
Mon.-Fri.: 9am-5pm

Closed:
Saturday, Sunday & Public Holiday

Office Address:
KDX Yokohama-Nishiguchi Bldg. 7F,
2-10-36, Kitasaiwai, Nishi-ku, Yokohama, Kanagawa, 220-0004, Japan

Phone:
(+81) 45-290-9485

Fax:
(+81) 45-290-9486

Email:
csd@sbtjapan.com
Our Great Agent in Tanzania