SBT THAI CO.,LTD.
About Us
A warm welcome to the Land of Smiles. SBT Thai is one of the leading used vehicle exporters from japan.
We have been established in Bangkok since 2013.
We provide high quality used vehicles to our customers from all over the world.
Here in the Thailand, We are now one of leading exporter specialising in 4X4 vehicles.
Our highly experienced and prefessional staff are willling to fulfill all your requirements and provide a high level of customer satisfaction.
LOOKING FOR PICK UP TRUCK?
It is not manufacting pick up truck in JAPAN any more.
But we can provide many different pick up trucks from Thailand.
If you are looking for HILUX, D-MAX, NAVARA, TRITON, please contact to our sales.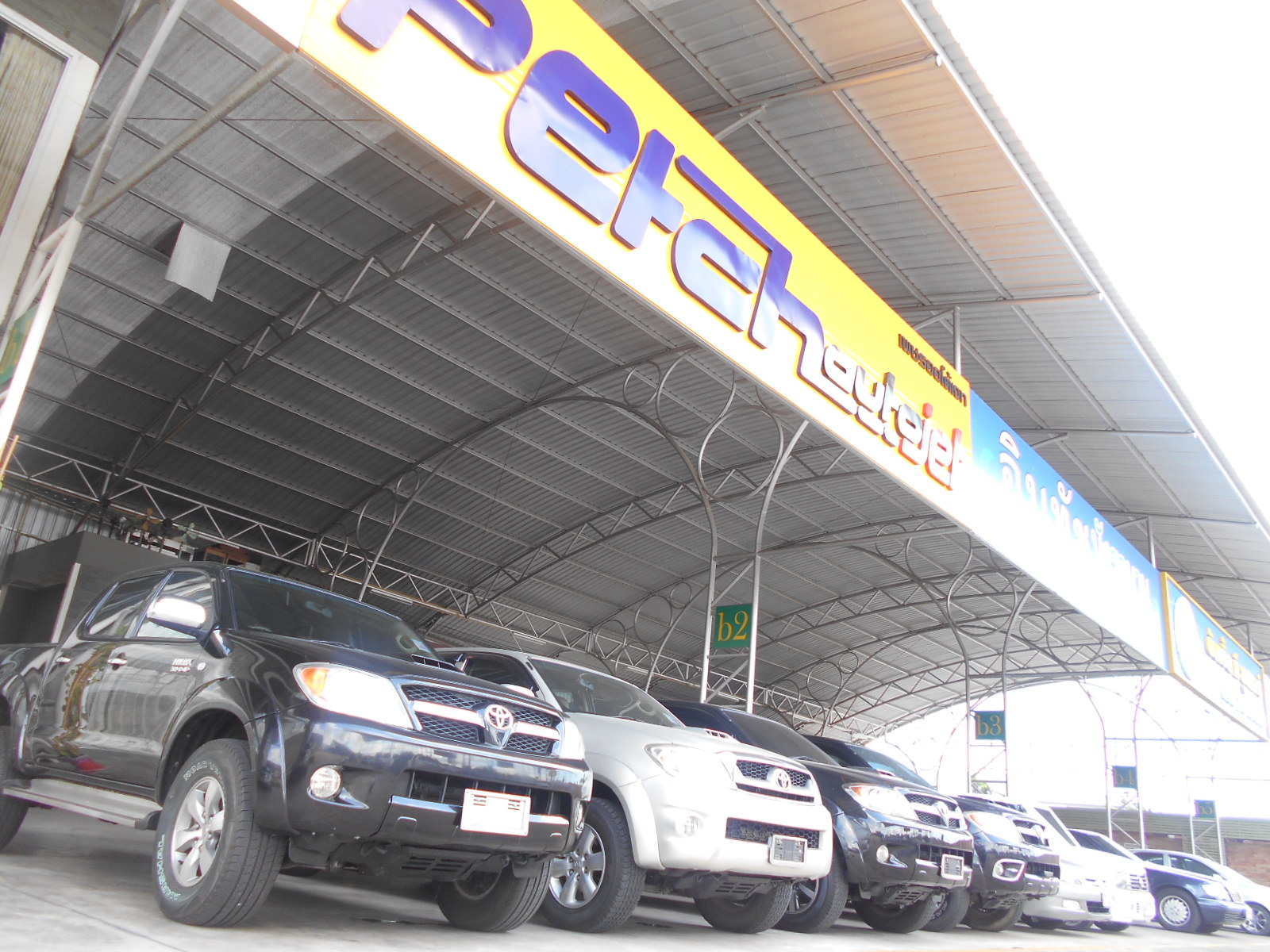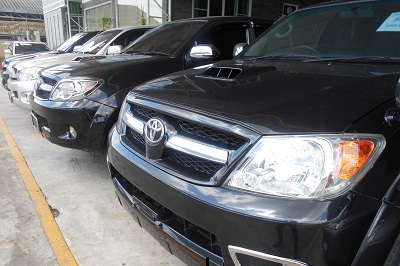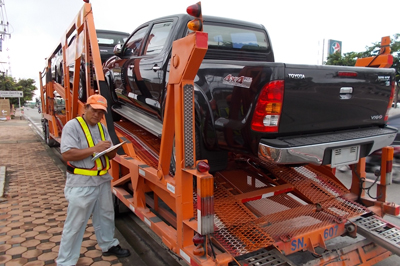 Export Info
Destination import regulations

You have to know what import rules and regulations your country has.
There may be restrictions on the age of the car, application for vehicle import approvals,restrictions on the steering wheel side, pre shipment inspection requirements etc.
The staff at SBT are experts at exporting vehicles from the THAI to Africa and beyond.
We can take the stress away from you and work out the tricky stuff for you.
Import taxes

It is very important to know what sort of import tax you will pay when importing your car.
In certain countries the tax that you will pay may be more than the value of the car.
We strongly advise that you consider this before shipping, as we would not like for our customers to be hit with an extortionate bill.
We will not be responsible for the taxes incurred at the destination country.
Method of Shipment, RoRo, or Containerised?

Customers sometimes do not ship via RoRo due to factors such as theft at their destination country,
and instead opt for containerised shipment. Often the transit time between containerised shipments and RoRo shipments are quite different and so this should also be taken into account.
Clearing Agent at Destination

It is very important that you have a reputable clearing agent to assist you with the import procedures at the destination port. A good clearing agent can not only advise you on import regulations and expected import taxes, but they will be your representative on the ground liaising with the relevant authorities and clearing your car out of the port in the shortest time frame possible. As we regularly transport vehicles to Kenya and other East African countries, we already have a reputable clearing agent in place. Our clearing agent can deliver the vehicle from the port to your doorstep without any hassle!
Documentation

It is very important to know the documentation required at the country of destination.
Certain countries will accept the log book of the vehicle while others require a certificate of permanent export.
Once we have received full payment from you, we will dispatch the necessary documents to you.
SBT Thai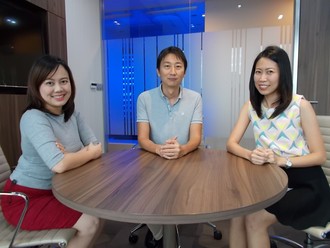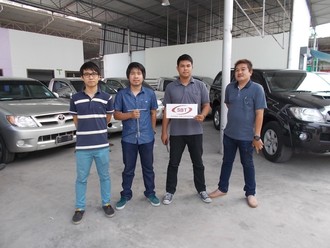 Get In Touch With Us
HEAD OFFICE:
Office Hours: Mon.-Fri.: 9am - 5pm
Closed:
Saturday, Sunday & Public Holiday
Office Address:
Yokohama KDX Bldg,7F,2-10-36, Kita-Saiwai,
Nishi-Ku, Yokohama-shi, kanagawa, Japan
Contact Info:+81-45-290-9485