GURANTEE SERVICE !! SBT'S GLOBAL PROTECTION PROGRAM (GPP)
SBT's GLOBAL PROTECTION PROGRAM
SBT and Insurance company has jointly agreed to create a maritime insurance program. The first of its kind in the history of trading industry to be offered to customers all over the world.

World's first service!
GPP protection period starts from the departure port in Japan, USA, UK, Germany, Thailand, South Korea to the final destination you designate.




*GPP Gold(Platium) Package is offering to specific country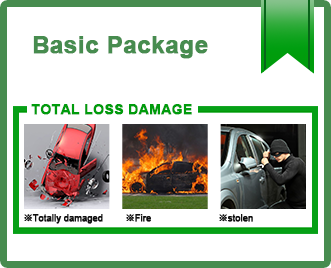 This option covers loss and/or damage by fire, explosion,
vessel being stranded grounded sunk or capsized,
overturning or derailment of land conveyance,
collision or contact of vessel craft or conveyance
with any external object other than water,
discharge of cargo at a port of distress, general average,
jettison and theft of each whole car unit.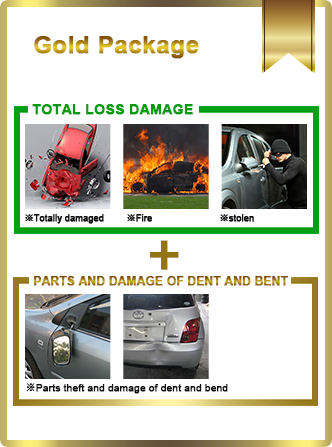 In addition to "Basic Package", this option covers partial
loss and/or damage caused by Breakage,
Bending and Denting sustained during transportation.

24/7 claims support!
We can receive your damage report and claim from BELOW URL 24h/7days.
After sending detailed information about the accident or situation,
GPP staff will check the information and will respond on the next working day.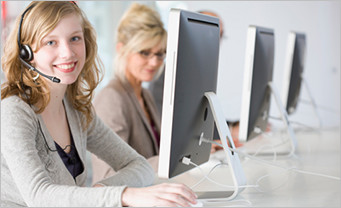 Incase of Accidents
In case of accidents, please immediately contact SBT so that SBT and the insurance company can verify whether the loss is recoverable under the Protection Program.
How the claim procedure works

In case accidents happen,immediately
call SBT.
Please undertake the initial response
as below.
SBT will contact Mitsui Sumitomo
Insurance to start the claim procedure.
SBT or Mitsui Sumitomo Insurance's
Claim Agent will give you further
assistance.
If Mitsui Sumitomo Insurance or the
Claim Agents deems necessary,
surveyors will check the damage details
of the car.
The surveyors may ask you for the details
relating to the accident.
Mitsui Sumitomo Insurance will verify
if the claims are payable and contact SBT.
You will be contacted by SBT, and if
claims are payable, your payment for the
purchased cars will be refunded from SBT.
Please be reminded that the payments will
not be refunded from Mitsui Sumitomo
Insurance.
Initial Response in case of Accidents
Initial Response in case of Accidents
1. Please call SBT immediately and ask for further assistance.
2. Please preserve the purchased car in their original damaged condition.
Do not start any repairs or disposal without instructions from SBT or the Claim Agents appointed
by Mitsui Sumitomo Insurance. Any unpermitted repairs or disposal may result into non-refundable.
3. You may be requested to prepare documents of below. (Details will be informed to you by the claim agents.)
a. Invoice
b. Bill of Lading
c. Packing List
d. Delivery Receipt
e. Notice of Claim to the actual carrier
f. Photos of the damaged cars.
Precautions/Reminder
a. The insurance which Mitsui Sumitomo Insurance provides will covers only interests of SBT.
insurance coverage will be directly provided for customers of SBT.
b. Mitsui Sumitomo Insurance shall not be liable for the purchase contracts or any refunding arrangements made between SBT and the customers.
Details of the Losses covered by SBT's Protection Program
The refundable losses guaranteed by SBT's Protection Program are specified as below. Refundable losses are subject to Institute Cargo Clauses(C)
and other clauses which are applied to the insurance contract between SBT and the insurance company.
In no case shall SBT guarantee any losses caused by risks not covered under Institute Cargo Clauses (C) and other clauses of the insurance contract.
If you need additional coverage of SBT's Protection Program for your purchased cars, please contact SBT.
| | |
| --- | --- |
| Insurance Clauses for Ocean Marine Cargo Insurance | More Details |
| Institute Cargo Clauses (C) | Click Here |
| Institute Strikes Clauses (Cargo) | Click Here |
| Theft, Pilferage, Non-Delivery per each car | - |
| Drive Away Clause | Click Here |
| Termination of Transit Clause(Terrorism) | Click Here |
| Institute Radioactive Contamination, Chemical, Biological, Bio-Chemical and Electromagnetic Weapons Exclusion Clause | Click Here |
| Cargo ISM Endorsement | Click Here |
| Sanction Limitation and Exclusion Clause | Click Here |