Corporate Social Responsibility
CSR habari
Antigua na Barbuda, misaada kwa Waathirika wa Kimbunga Irma
Kimbunga Irma, mojawapo ya nguvu zaidi katika historia ya historia iliyoathiri Visiwa vya Caribbean Mashariki, akiacha uharibifu tu na watu elfu wasio na makazi juu ya njia yake ya uharibifu. Kisiwa cha Barbuda kilikuwa karibu kabisa kufuta kama asilimia 90 ya majengo yote yaliharibiwa wakati kiwanja cha dhoruba kilichopigwa. " Mlipuko wa Irma ulipiga Barbuda kama bomu " Waziri Mkuu Gaston Brown alisema. SBT Japan imeonyesha ahadi yake kwa watu wa Antigua na Barbuda kutoa msaada na vifaa kupitia NODS (http://nods.gov.ag

Ofisi ya Taifa ya Maafa) kwa kutoa $ 1,992 ECD yenye thamani ya chakula, maji na mahitaji ya msingi.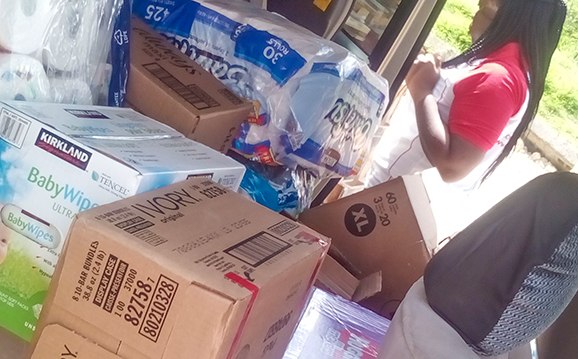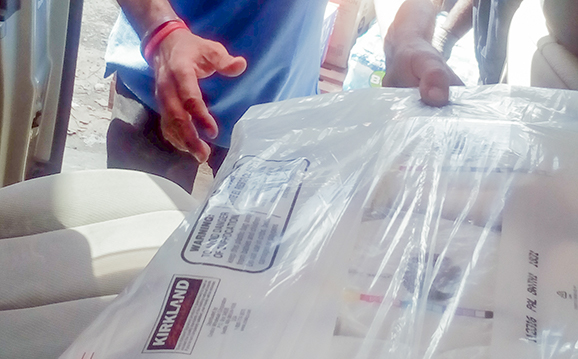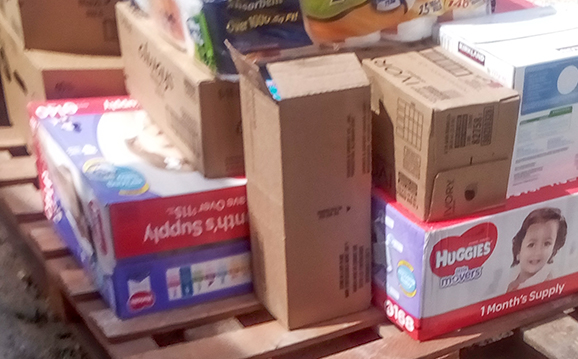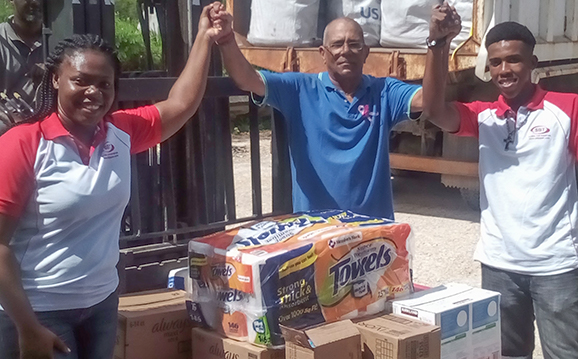 SBT to Support Floods and Landslides in Sri Lanka
Sri Lanka suffered severe damages caused by floods and landslides in May. Over 70 people were killed, 120 went missing and 300,000 displaced from their homes also affecting businesses in the area.

SBT supported the following action plans with a budget amounting to 300,000 JPY.
- Provide medicines to affected people.
- Provide food rations.
- Provide cloths and basic needs.
- SBT staff volunteers to visit and help affected areas.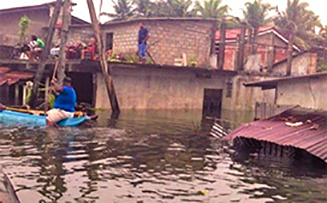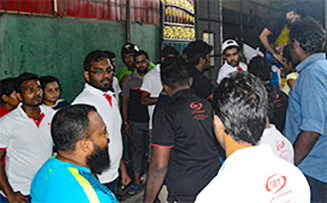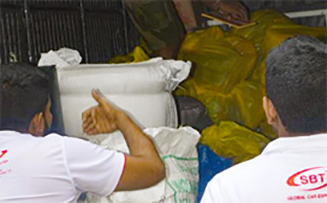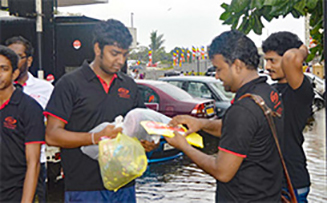 Dhana nafuu kwa severe Tropical kimbunga Pam
Kutoka Marchi 13,2015, Kimbunga cha Kitropiki " Pam" kilipita katika Jamuhuri ya Vanuatu na kusababisha zaidi ya Watu 3300 kuwa Wakimbizi na 24 wamethibitishwa kufa, Kwa March 16,
90% ya majengo katika miji iliopita kati ya Bandari Vila,
Its capital ilisababisha uharifu mkubwa.
Mfuko wa Misaada kwa Typhoon Haiyana
Novemba 8,2013, Kimbunga Haiyani kiligonga kisiwa cha Leyte, Philipines, Kilisababisha uharibifu Mkubwa, Kama vile zaidi ya wtu 7,000 kupotea na Kufa, Kuhusu Milioni 16 za Wahanga.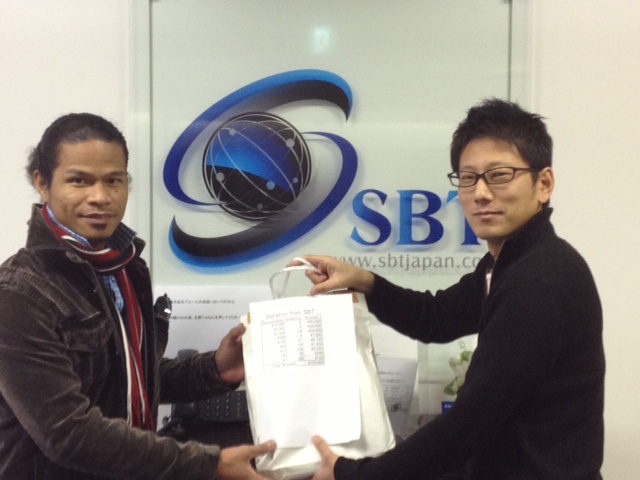 Kutokana na dhana ya uchangiaji wa mwakilishi wa jumuiya katika Philippines, Michango ni Mitupu
Wote ni wafanyakazi wa SBT