STEP 1 - ORDER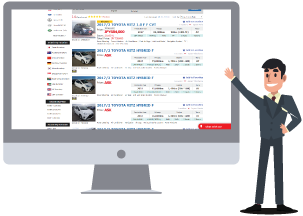 CHOOSE THE VEHICLE YOU WANT TO PURCHASE.
OUR CAR SEARCH ENGINE WILL HELP YOU SEARCH THROUGH OUR INVENTORY.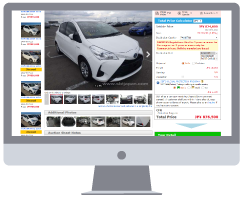 YOU CAN ALSO CUSTOMIZE SEARCH DEPENDING ON YOUR REQUIREMENT AND PREFERENCES. DETAILED PHOTOS AND SPECIFICATIONS CAN BE SEEN FOR EACH INVENTORY.
STEP 2 - BUY NOW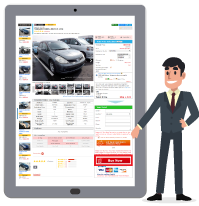 SET YOUR PURCHASE CONDITION LIKE DESTINATION COUNTRY,DESTINATION PORT AND SO ON

And Click "Buy Now"
STEP 3 - MAKE PAYMENT
-BANK WIRE TRANSFER (TELEGRAPHIC TRANSFER)

ALL CUSTOMER SHOULD SEND MONEY ONLY TO SBT CO,LTD.
BENEFICIARY ACCOUNTS IN JAPAN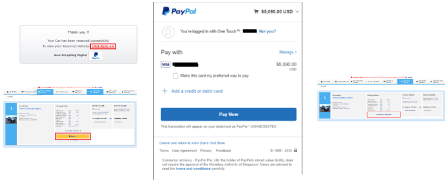 PayPal PAYMENT

THERE IS NO HANDLING FEE FOR THE PAYPAL PAYMENT.
ASK YOUR SALES REPRESENTATIVE TO GET INVOICE FOR ONLY
PAYPAL THEN YOU WILL GET PAYPAL ACCOUNT ADDRESS
STEP 4 - SHIPMENT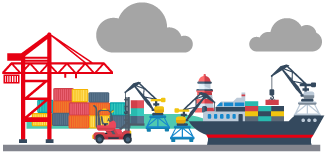 STEP 5 - CUSTOM CLEARANCE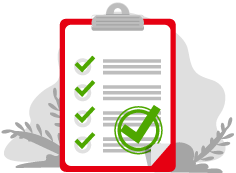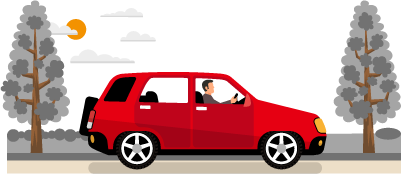 COMPLETE CUSTOM CLEARANCE