Corporate Social Responsibility
CSR Nieuws
Antigua en Barbuda, hulp voor de slachtoffers van orkaan Irma
Orkaan Irma, een van de krachtigste tot nu toe, trof de Oost-Caribische eilanden en liet totale verwoesting achter alsmede daklozen ten gevolge van haar pad van vernietiging. Barbuda werd bijna volledig weggevaagd omdat 90 procent van alle gebouwen werd verwoest toen de storm met categorie vijf het eiland bereikte. "Irma trof Barbuda als een bom", zei premier Gaston Brown. SBT Japan heeft haar inzet getoond voor de mensen in Antigua en Barbuda van hulp en voorraden te voorzien via NODS (http://nods.gov.ag

National Office of Disaster Service) met donaties van $1.992 ECD voor voedsel, water en basisbehoeften.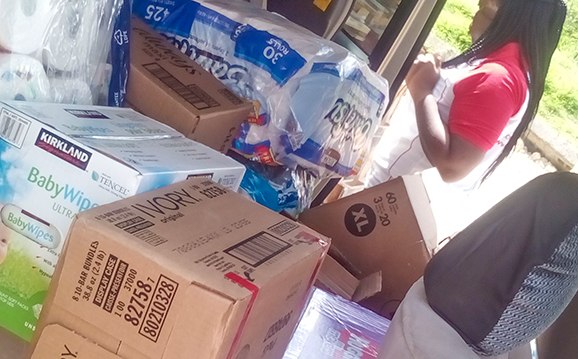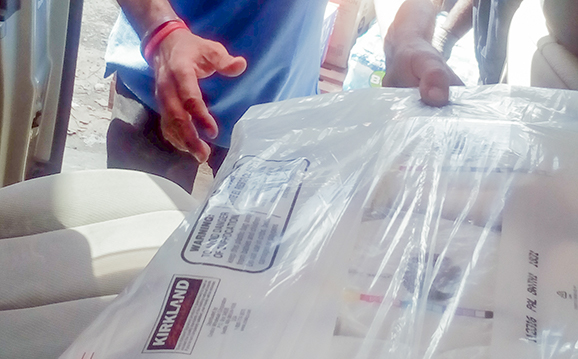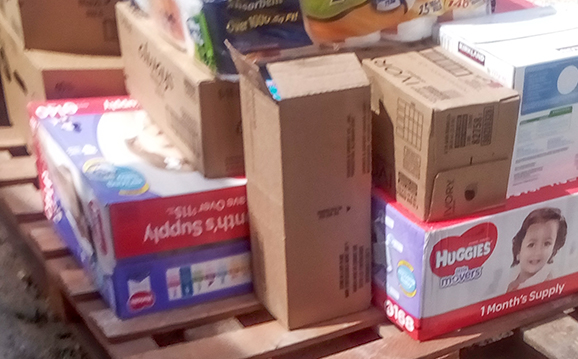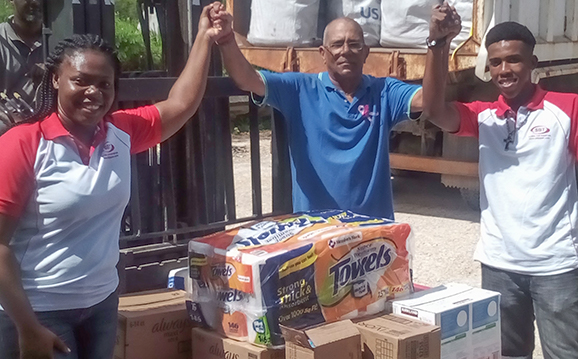 SBT to Support Floods and Landslides in Sri Lanka
Sri Lanka suffered severe damages caused by floods and landslides in May. Over 70 people were killed, 120 went missing and 300,000 displaced from their homes also affecting businesses in the area.

SBT supported the following action plans with a budget amounting to 300,000 JPY.
- Provide medicines to affected people.
- Provide food rations.
- Provide cloths and basic needs.
- SBT staff volunteers to visit and help affected areas.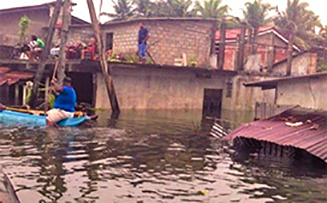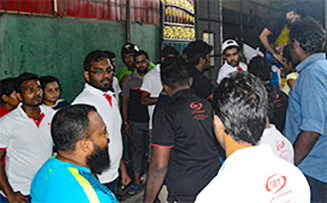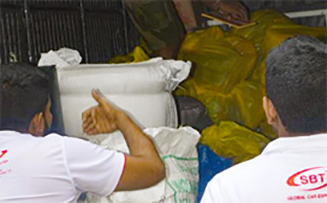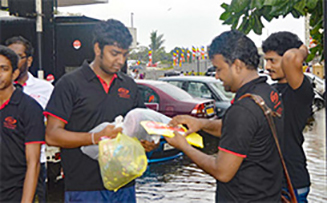 Noodhulp voor Slachtsoffers van Tropische Storm Pam
Op 13 maart 2015 passeerde de tropische storm "Pam" de Republiek Vanuatu, wat op 16 maart resulteerde in meer dan 3300 vluchtelingen en 24 doden.
90% van de gebouwen in de hoofdstad Port Vila werden verwoest en er was ernstige schade.
Daarom heeft SBT 2 miljoen JPY gedoneerd via het Japanse Rode Kruis voor noodhulp.
Noodhulp voor Slachtoffers van Tornado Haiyan
Op 8 november 2013 trof tornado Haiyan het eiland Leyte op de Filippijnen, waardoor ernstige schade werd veroorzaakt, resulterend in meer dan 7.000 vermisten en doden. Ongeveer 16 miljoen mensen werden slachtoffer, en meer dan een miljoen huizen zijn ingestort of beschadigd.
SBT en haar werknemers hebben in het totaal 155.962 JPY gedoneerd aan 97.1 HeY! FM

, een instelling in de Filippijnen waarvan een werknemer van SBT Philippines lid is.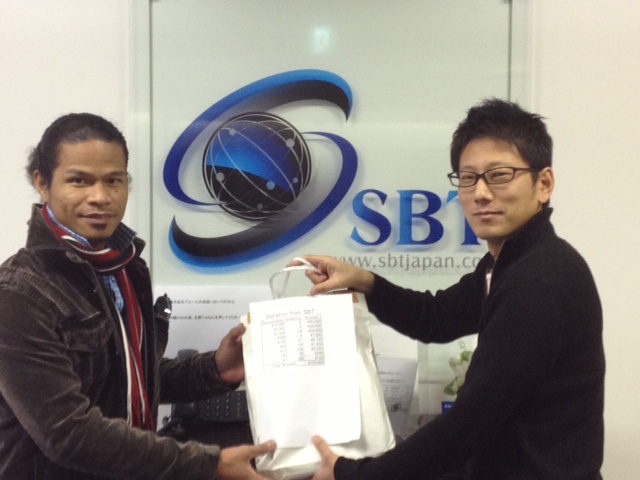 Vanaf de initiator van de donatie tot de vertegenwoordiger van de gemeenschap in de Filippijnen, werd het hele proces afgehandeld.
* Beide zijn SB werknemers.