Used Chinese Cars Now Available at SBT
WHY CHOOSE CHINESE CAR FROM SBT ?
Our staff is highly qualified and ready to support your purchases.
We have more than 2000 vehicles destined for the Latin American market.
SBT is the leading export company for used vehicles.
Accessible prices without deception.
Our 24/7 service can contact us any day and at any time.
We have a database (photos and information) of the vehicles to provide our customers with details of the units before their purchase.
More than 20 years in the used vehicle market has allowed our company to be the most outstanding in the sector, making SBT a reliable company par excellence.
Large volume of vehicle will be available in China ( 2018: New car sales 28 million, Used car sales, 13.8million).
Most major car manufacturers are producing vehicles in China and you will be able to find your dream car.
FAQ
How to buy with SBT?

Once you are registered on our website, one of our consultants will contact you to facilitate the purchase process.
What Payment methods do you accept ?

"SBT accept payment by bank transfer. Paypal payment is also accepted for some countries, please check with our sales consultants. "
Can I make my payment at your local office ?

Not acceptable, all payment should goes to SBT JAPAN account.
What is the approximate time for shipping ?

Its Depend on destination countries.
We start shipping process after we received your payment. It will take approximately 10-20 days ( depend on car location & shipping schedule ) for Shipping confirmation from China.
Shipping takes approximately 10-20 days to South East Asia, 30-40 days to African countries, 35-40 to Caribbean countries, 40-50 to South American countries.
I have more questions about your Chinese cars.

Pls contact our sales agents or mail to ; china@sbtjapan.com
Do you accept collect Freight payment

Not acceptable
Get In Touch With Us
HEAD OFFICE: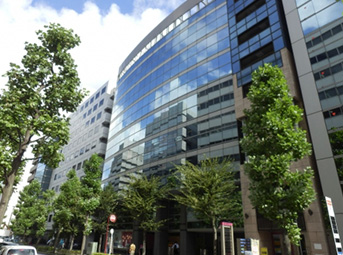 Office Hours:
Mon.-Fri.: 9am-5pm Closed:
Saturday, Sunday & Public Holiday
Office Address:
KDX Yokohama-Nishiguchi Bldg. 7F,
2-10-36, Kitasaiwai, Nishi-ku, Yokohama, Kanagawa, 220-0004, Japan
Contact info:
+81-45-290-9485