Important Notice: Beware of fraudulent websites pretending to be SBT. See Details
Important Notice: Beware of Scams Advising Fake Money Transfer Instructions! See Details
Important Notice: About space for vessels. See Details
Important Notice: Beware of Websites, SNS, E-Mails and Invoices impersonating SBT See Details
My Recent Views
Search History
Customer Reviews
star rating

3,199 Reviews
Powered by
Daniel D.
May 29, 2023 Verified Buyer
5 star rating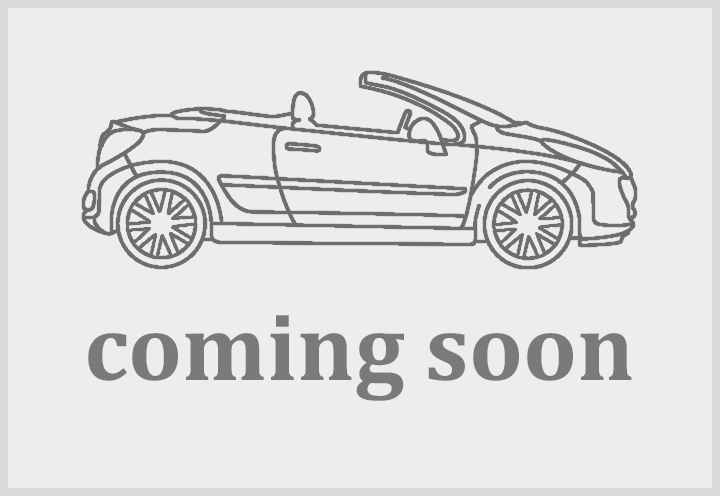 Review on
Toyota Hiace Truck
5 star rating
Awesome truck!
Shipped in 2 weeks. Exactly as described. Thanks!
SBT Japan Support
Thank Daniel. We sincerely appreciate your business and hope you come back soon!
Edwin V.
Jun 26, 2021 Verified Reviewer
5 star rating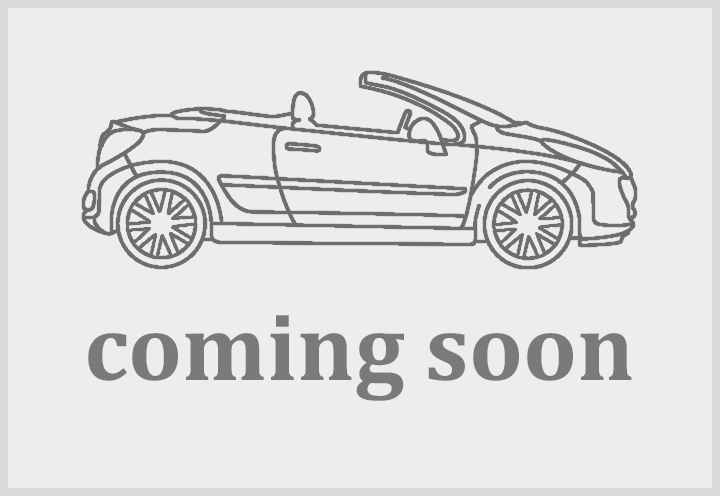 Review on
Suzuki Jimny
5 star rating
1996 Suzuki Jimny
Love it! Fun to drive, everyone ask about that car, Thanks to Rilwanm and SBT staff!!!
SBT Japan Support
Thank you for being our valued customer Edwin. We are so grateful for the pleasure of serving you and hope we met your expectations.
Shakil
Feb 11, 2021 Anonymous User
5 star rating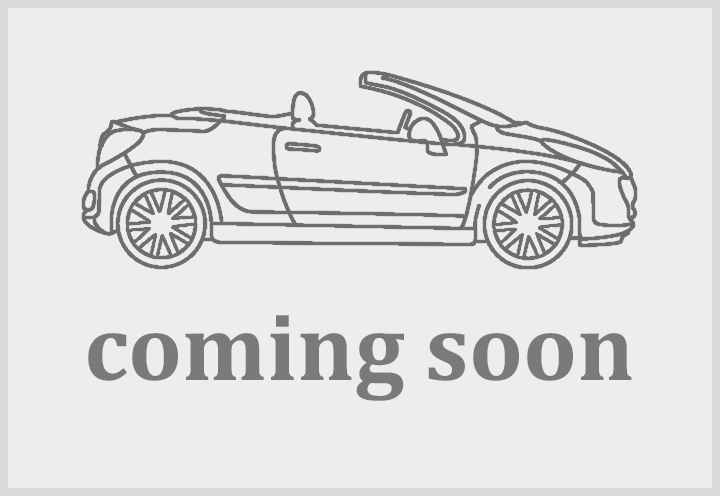 Review on
Honda Vezel
5 star rating
SBT Japan Support
Thank you for your awesome feedback Shakil, We are grateful doing business with you
Navigation Area for Carousel
Japanese Used Cars Exporter SBT Japan
You name it, we have it!

You can choose your best car from our global source including Japan, South Korea, Thailand, USA, UK, Germany and Singapore.
You can get your car if you are on this planet!

We can ship used cars globally to Africa, Asia, Middle East, Caribbean, Oceania, South America, and Europe with offices in over 30 offices.
Always by your side to help you!

Decent and energetic staffs are always ready for 24/7/365 Customer Support via Live Chat, Skype, phones, and emails.
High quality is our pride!

Proper and thorough inspections before shipment assure you the best condition that you can expect.
We regard "speed" as a global standard!

Prompt shipment enables you to get your dream car sooner than you imagine no matter where you are.
Reliability is always there!

We have built up excellence in used car industry for 25 years, and have put the finest focus on reliability.